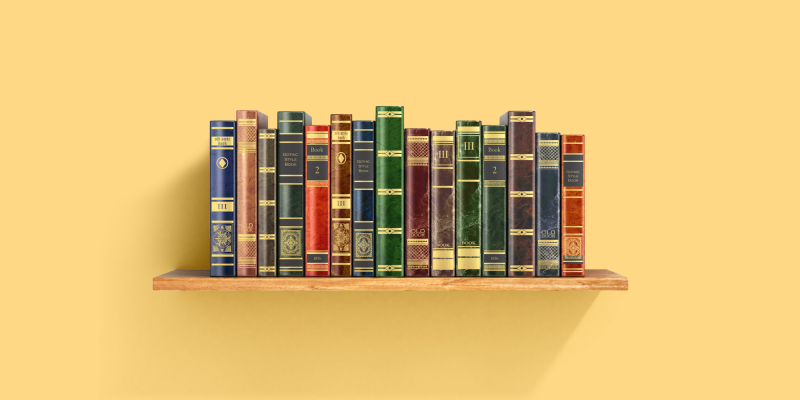 Looking for up-to-date information on gout? You can find it here!
We've linked resources from multiple providers into one place so it's easy for you to find what you need.
To see the He Ako Hiringa gout resources, click on the heading below.
For links to a range of clinician and patient resources produced by other providers, scroll through the summaries below.
Please contact us if you know of other gout resources that could be added to the repository.