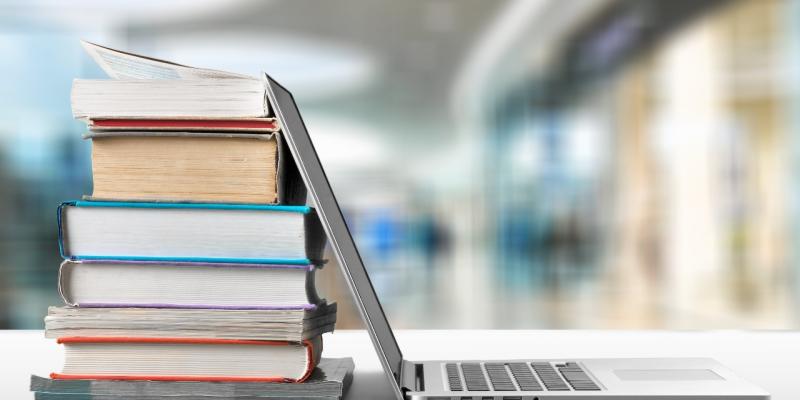 Looking for up-to-date information on gout or biological medicines? You can find it in our resource hubs. We'll be building hubs for other key topics, and adding new content, over the year.
We've linked resources from multiple providers into one place so it's easy for you to find what you need - articles, datasheets, videos, podcasts, and more.
Please contact us if you know of other resources that could be added.
For the Biological Medicines resource hub, click here.