Welcome to He Ako Hiringa!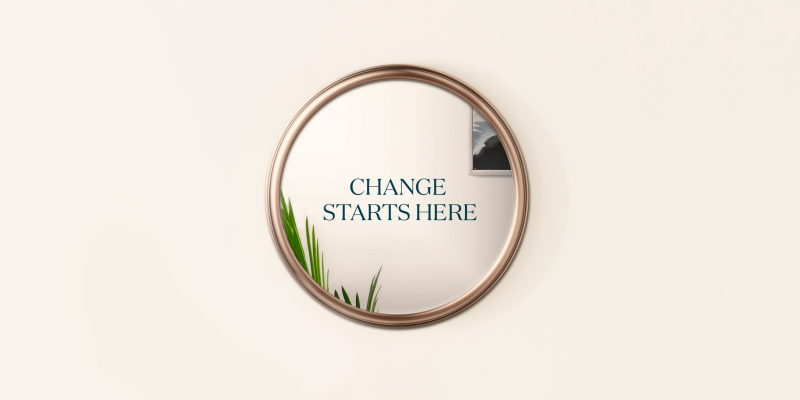 Reflecting on ourselves and our practice is a key step in the path to improving medicine access equity
The name He Ako Hiringa highlights our educational goals. Ako means to learn or study, Hiringa means energy, perseverance, determination, inspiration and vitality.
We are about Learning Always and we will be learning alongside you as we look to our equity advisors and Māori and Pacific partners for guidance in producing resources that are appropriate and aligned with our goals.
We have to face the fact that some New Zealanders do not have equitable access to funded medicine and achieving change starts with us.
Our mission is to raise awareness of equity issues and to encourage change for the better. This will require hiringa as we bring the issues into the open and ask clinicians to challenge the status quo.
We want to encourage prescribers to reflect on their current way of working and create changes that make a positive difference to the people they care for.
Learning always to create equity
Reflection is well recognised as a key element in adult learning.
According to educational theorist David Kolb, "Reflection is a key component of learning, and is a crucial competence needed by professionals in developing their skills and continually improving them".
Learning theory tells us that successful education should:
Be in a climate conducive to learning

Relate to existing knowledge

Be in response to a learning need

Be coherently designed

Require active participation

Promote reflection on practice

Provide feedback to learners

Enable links to be drawn back into practice
He Ako Hiringa will deliver education, resources, tools and data for primary care clinicians, with a focus on equity, and in a manner that best helps them to learn.
We urge you to join us – together we can bring about positive change.
Want to know more about He Ako Hiringa?
To see what we are all about click here to view and or print a one-page summary.
You can click here to watch our video Medicine Access Equity: A call to action, which aims to raise awareness about the issues.
Details of our team of clinical educators and writers, data analysts and equity advisors are available here.
And you can keep up to date by clicking here and subscribing to receive our newsletter.
Follow us on Facebook, Twitter and LinkedIn by clicking on the icons at the bottom of any page.
We look forward to joining you in learning more about how we can improve medicine access equity.
Reference
Knight S (2015) Realising the benefits of reflective practice. Nursing Times; 111: 23/24, 17-19