Access to the EPiC dashboard is currently limited to GPs
EPiC Reflect can help you as a prescriber to interpret and reflect on your data. Answering a few key questions about the data in your EPiC dashboard can help you to: reflect on the patients for whom you prescribe medicines, consider how you compare to other prescribers in your practice and nationally, and identify areas you could target for intervention.
Note: The data in EPiC relating to "your patients" refers to patients for whom you have prescribed glucose lowering medicines over the previous 12 months (this is likely to include patients who see other GPs as well as you).
You can gain CPD points for completing this as either a Reviewing and Reflecting on Practice (RRP) or Measuring and Improving Outcomes (MIO) activity. Claim up to 0.5 CPD points for completing each set of three EPiC Reflect questions.
Record your EPiC Reflect learning by using Capture. Once logged in to He Ako Hiringa, you'll find the Capture button at the bottom of each EPiC Reflect question. Click the Capture button, write your reflection, and submit your Capture notes to record this activity for CPD purposes.
If you would also like to complete a clinical review of patients, you can find audit tools, endorsed by RNZCGP, at akohiringa.co.nz/tags/hah-applied.
EPiC Reflect: Diabetes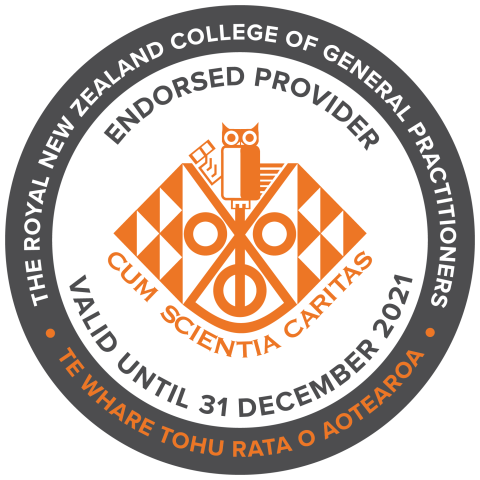 These four activities have been endorsed by the Royal New Zealand College of General Practitioners (RNZCGP) and have been approved for up to 0.5 CME credits (per set of three questions) for the General Practice Educational Programme (GPEP) and Continuing Professional Development (CPD) purposes.