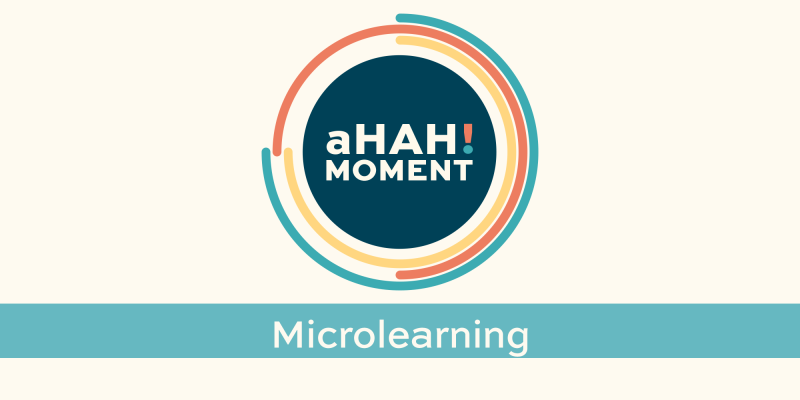 Angiotensin-converting enzyme (ACE) inhibitor availability is changing. Cilazapril tablets and quinapril + hydrochlorothiazide (Accuretic) and will soon be delisted, and ramipril capsules and 8mg perindopril tablets are newly funded.
Changing from cilazapril to another ACE inhibitor or to an angiotensin receptor blocker (ARB) is usually straightforward. View the EPiC dashboard to see how many of your patients, your practice's patients, and national patients are still on cilazapril.
When changing from Accuretic to alternative medicine(s), funded options include:
- Losartan + hydrochlorothiazide (combined tablet).
- An ACE inhibitor or ARB, with a separate thiazide or thiazide-like diuretic.
- Other antihypertensive medicine(s) such as a calcium channel blocker.
Click here for ACE inhibitor, ARB and diuretic dose equivalence guides and prescribing examples.