Changing ACEs: The new line up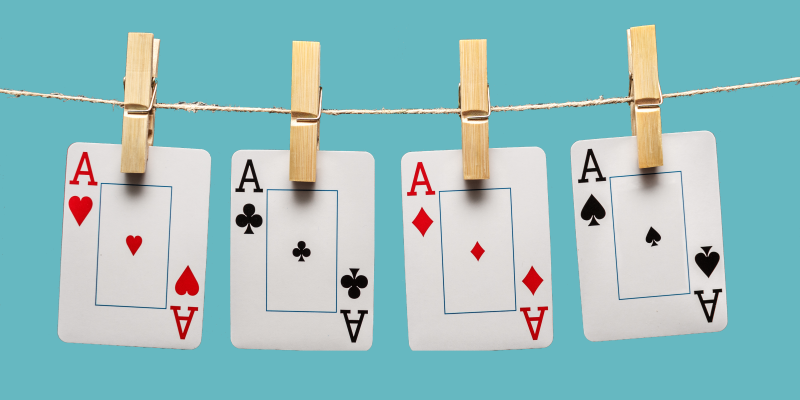 Uncertainty around continued, uninterrupted supply of cilazapril has led to the decision to remove it from the Pharmaceutical Schedule later in 2023*. New angiotensin-converting enzyme (ACE) inhibitor options include ramipril capsules and an 8mg perindopril tablet.
This article summarises the recent and upcoming changes to ACE inhibitor availability, and provides a dose equivalence table and advice for switching between medicines.
*Update 6 October 2023: Delist date now mid-2024
Recent changes to supplies of angiotensin-converting enzyme (ACE) inhibitors in Aotearoa New Zealand include:
cilazapril with hydrochlorothiazide (Inhibace Plus) – discontinued 2020
quinapril with hydrochlorothiazide (Accuretic) – withdrawn October 2022
cilazapril – to be delisted in 2024
The withdrawal of Inhibace Plus and Accuretic has meant patients have had to be changed to alternative agents. In addition, Pharmac has been encouraging prescribers to move away from the use of cilazapril to minimise the impact on patients and on prescriber workflows when cilazapril becomes unavailable in 2024.
To help with these changes, new ACE inhibitor options are being listed on the pharmaceutical schedule including a higher dose perindopril tablet (8mg available 1 October 2022) and ramipril capsules (available 1 December 2022). These add to the group of existing funded agents that affect the renin-angiotensin system:
ACE inhibitors – enalapril, lisinopril, quinapril
angiotensin receptor blockers (ARBs) – candesartan, losartan, losartan with hydrochlorothiazide, and sacubitril with valsartan (for heart failure patients who meet special authority criteria).
Patients on cilazapril or Accuretic need to be changed to alternative medicine(s), with some urgency.
Table 1: Approximate dose equivalence guide for ACE inhibitors and ARBs (adapted from1–3)
* Divided doses for heart failure

| Cilazapril | Quinapril | Enalapril | Lisinopril | Perindopril | Ramipril | Candesartan | Losartan |
| --- | --- | --- | --- | --- | --- | --- | --- |
| 0.5mg | 5mg | 2.5mg | 5mg | 2mg | 1.25mg | 4mg | 25mg |
| 2.5mg | 10mg | 5–10mg | 10mg | 2-4mg | 2.5mg | 8mg | 50mg |
| 5mg | 20–40mg* | 20mg* | 20–40mg | 8mg | 5–10mg* | 16mg | 50–100mg |
1. Changing patients from one ACE inhibitor to another ACE inhibitor or an ARB
It is possible to discontinue an ACE inhibitor or ARB one day and start an equivalent dose of a different ACE inhibitor or ARB the following day.1 An approximate dose equivalence guide is provided in Table 1; note that approximate equivalent dosages between ACE inhibitors and ARBs vary across clinical trials. Some people will require dose adjustment, for example, patients with renal impairment. As patients may respond differently, follow-up is recommended one to four weeks after changing an ACE inhibitor or ARB.
2. Changing from Accuretic to alternative antihypertensive medicine(s)
Changing from Accuretic to an alternative agent requires an extra step to accommodate the thiazide diuretic part of the Accuretic combination tablet. See the "switching advice" section in our Transitioning people off Accuretic article for details and options.
Table 2: Guide for choosing between an ACE inhibitor and ARB1
*Unapproved indication for ARB
Conditions where either an ACE inhibitor or an ARB are appropriate first-line
Conditions where an ACE inhibitor is appropriate first-line

Hypertension, including people with type 2 diabetes

Chronic kidney disease

Diabetic nephropathy*

Heart failure

(However, the combination of sacubitril + valsartan can be considered first-line for heart failure)

Following a myocardial infarction
When prescribing an ACE inhibitor or an ARB
Considerations include:
Choose once-a-day treatment wherever possible – simpler treatment regimens improve persistence with treatment.
Where appropriate (see Table 2) consider an ARB for new patients because there is less risk of adverse effects, particularly the dry irritating cough associated with ACE inhibitors.4
When starting an ACE inhibitor or ARB for a new patient, titrate up slowly from a low initial dose to minimise the risk of adverse effects.
The EPiC dashboard shows your cilazapril data
The EPiC dashboard allows you to view data about your patients, your practice's patients and national patients taking cilazapril. The data show the rate at which patients have been transitioned from cilazapril to other medicines so far, and how many patients are still on cilazapril. The dashboard helps you to:
plan for your patients still taking cilazapril
identify groups that need prioritising to transition from cilazapril
see how your rate of transition away from cilazapril compares to your peers.
Can't find what you are looking for? Try these resources:
Other related information
For more information on the delisting of cilazapril see:
For more information on the listing of ramipril see:
For more information on the listing of perindopril see:
For more information about Accuretic see:
References
bpacnz. Prescribing ACE inhibitors: time to reconsider old habits. BPJ. March 2021. https://bpac.org.nz/2021/ace.aspx
Coca A, Kreutz R, Manolis AJ, et al. A practical approach to switch from a multiple pill therapeutic strategy to a polypill-based strategy for cardiovascular prevention in patients with hypertension. Journal of Hypertension 2020;38:1890–8. doi:10.1097/HJH.0000000000002464
London New Drugs Group. ACE Inhibitors and Angiotensin II Receptor-Antagonists for hypertension. APC/DTC Briefing Document 2008.
Messerli FH, Bangalore S, Bavishi C, et al. Angiotensin-Converting Enzyme Inhibitors in Hypertension. Journal of the American College of Cardiology 2018;71:1474–82. doi:10.1016/j.jacc.2018.01.058
Acknowledgements
Written by: Andrea Copeland (BPharm, PGDipPUBH), education lead He Ako Hiringa
Reviewed by: Dr Noni Richards (BPharm, PhD), senior consultant Matui Ltd, developers of the He Ako Hiringa EPiC dashboard)
Professional college endorsements
This activity has been endorsed by The Royal New Zealand College of General Practitioners (RNZCGP) and has been approved for up to 0.25 CME credits for continuing professional development purposes (1 credit per learning hour). To claim your CPD credits, log in to your Te Whanake dashboard and record these activities under the appropriate learning category.
This activity has been endorsed by the PSNZ as suitable for inclusion in a pharmacist's CE records for CPD purposes.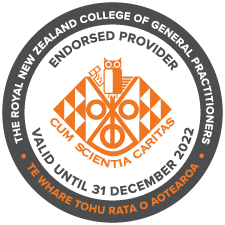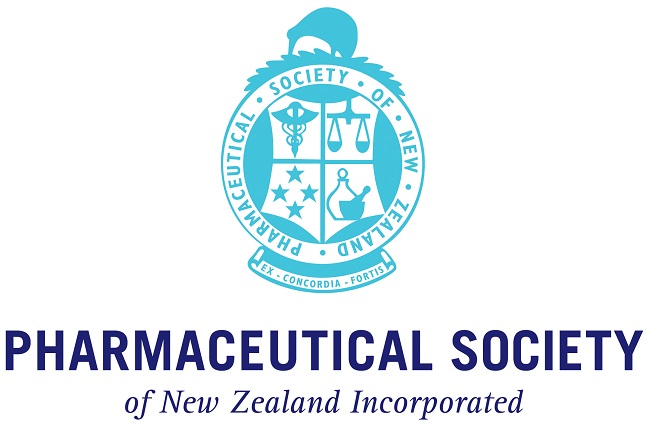 Content update
6 October 2023: Expected delist date now mid-2024.
23 February 2023: Cilazapril delisting date changed from 'mid-2023' to 'in 2023'.
8 December 2022: New downloadable PDF added, which includes the sections on changing from Accuretic to another medicine from our Transitioning people off Accuretic article.