Cilazapril unplugged – what alternatives?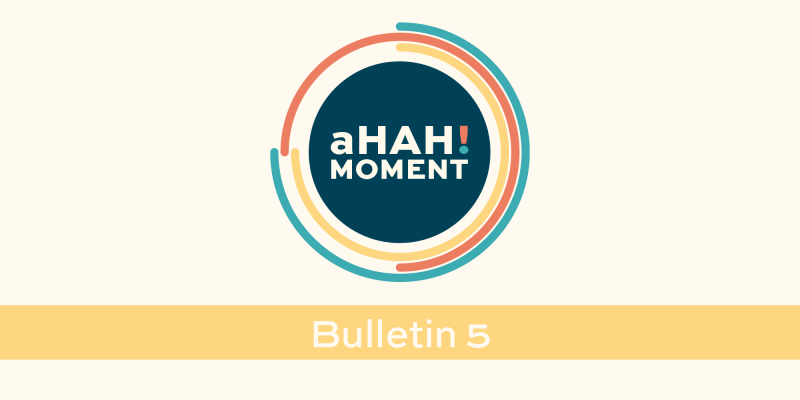 Cilazapril - going, going, gone
Prescribers wanting to block angiotensin II effects can consider the remaining funded ACE inhibitors or angiotensin II receptor blockers. ACE inhibitors and ARBs are similarly effective for hypertension, chronic renal disease and diabetic nephropathy, but ARBs are better tolerated.2 ACE inhibitors are preferred over ARBs first-line for heart failure and post myocardial infarction.2
Read the HAH Bulletin to find out more.