Winner of EPiC prize drawn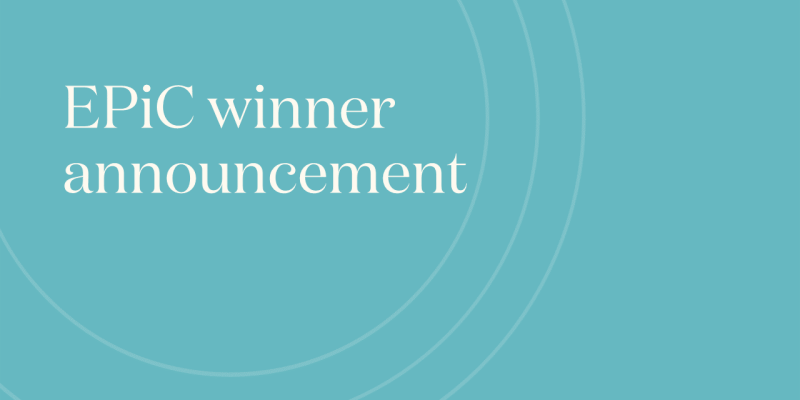 A consultant general practitioner from Botany Junction Medical is the winner of a $2000 travel voucher after logging into the new He Ako Hiringa EPiC dashboard.
Dr Carlos Lam Yang visited the site to review his prescribing in late June, in response to a promotion by He Ako Hiringa to raise awareness of the re-launched EPiC dashboard. Dr Lam Yang told He Ako Hiringa programme manager, Anna Mickell, that he found the data "interesting, particularly the filters allowing me to compare my prescribing to others".

EPiC allows prescribers (and practice teams) to review medicines dispensed to their enrolled populations by ethnicity, age, gender and deprivation quintile. Five data themes are currently available to explore: annual report, cilazapril, CVD, diabetes and gout.

Dr Lam Yang's name was selected at random from 630 clinicians who logged into He Ako Hiringa to view their data over the past eight weeks. Dr Lam Yang said that a family meeting is being scheduled to plan how the voucher will be spent.