EPiC Antibiotics specific data stories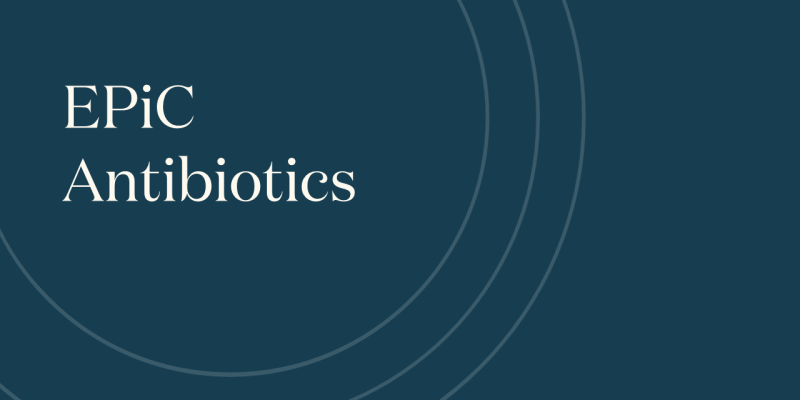 Notes:
EPiC Antibiotics includes only the Therapeutic Group (TG) 2 categories, Antibacterials and Urinary tract infections. It excludes all other medicines in the TG 1 category, Infections – Agents for systemic use, such as antifungals, antivirals, antimalarials and anthelmintics.
The "Percentage of population" option in the filter is calculated by dividing the number of people dispensed the medicine in a particular demographic group by the total number of people in that demographic group (at a national level, and at a practice and practitioner level).