Empagliflozin and dulaglutide: Your questions answered (1)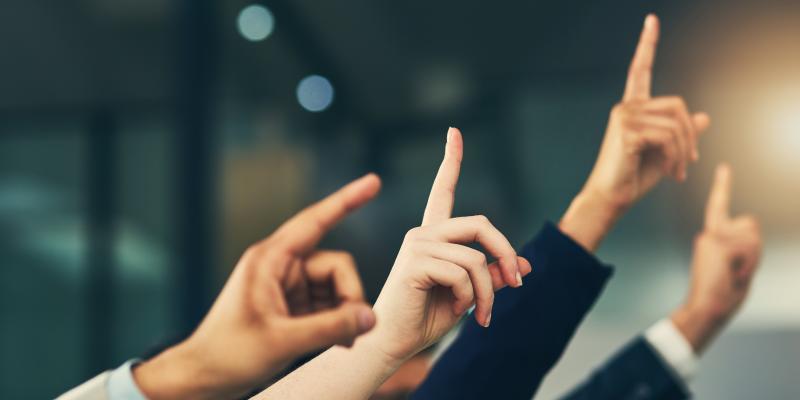 The following list of Q&A reflects issues discussed in webinars held early in 2021. The content has been edited, and reviewed by Waikato DHB endocrinologist/diabetologist Dr Ryan Paul, and is current at the time of publication (23 April 2021).
We recommend using Google Chrome when accessing this resource. You may experience technical difficulties on other internet browsers.