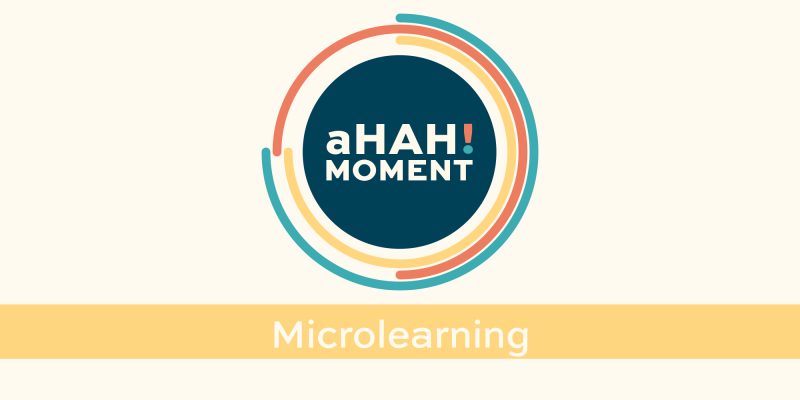 Virus Action Plans
With coughs and colds doing the rounds, the He Ako Hiringa Virus Action Plans can help manage patient expectations for antibiotics.
These concise, editable information sheets reinforce when symptomatic and supportive care is the best medicine. Individualise your advice by selecting an adult or child plan, adding the patient's name, ticking the appropriate boxes for treatment options, and completing the space for when/if follow-up may be needed.
Intended for use once a bacterial infection or severe illness has been ruled out, the plans reinforce the clinician's decision that antibiotics are not required, and provide options for self-management.
Available in multiple languages from akohiringa.co.nz/virus-action-plans