Targeting optimal HbA1c level in type 2 diabetes using appropriate blood glucose lowering medicine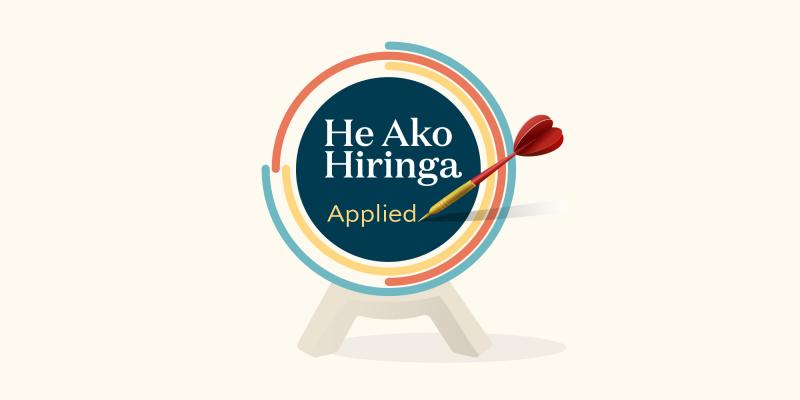 This Quality Improvement Activity enables you to review the glycaemic management of your type 2 diabetes patients and identify those who may benefit from initiation or intensification of blood glucose lowering medicines.
Good glycaemic control has a clear benefit on microvascular outcomes and if started early enough, on long-term macrovascular outcomes of coronary artery disease, stroke and peripheral vascular disease.
This activity has been endorsed by The Royal New Zealand College of General Practitioners (RNZCGP) and has been approved for up to 10 CME credits for Continuing Professional Development (CPD) purposes.
Click here to open the document, then download it to your computer before you complete the CME section.