Resist the urge to slip, slop and slap topical antibiotics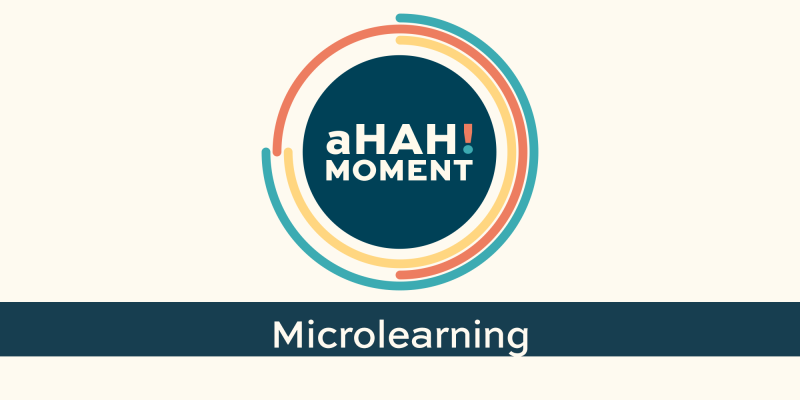 Too much sun, humidity, water time and sweat, along with mosquitoes and allergens like pollen can ruin enjoyment of the warmer seasons. These factors often lead to presentations for sunburn, acne, folliculitis, molluscum, aggravated/infected eczema and itchy bites.
Topical antibiotics are not first line for these conditions, and their use has been linked to increased antibacterial resistance.
Management should focus on good skin hygiene measures and sun protection. Minor skin infections can be managed with topical antiseptics such as hydrogen peroxide and, if required, oral antibiotics may be used for more extensive skin infections.
Go to epic.akohiringa.co.nz to see how many people have been dispensed topical antibiotics. Then do the associated EPiC Reflect activity and put your learning into practice.