Inequities in type 2 diabetes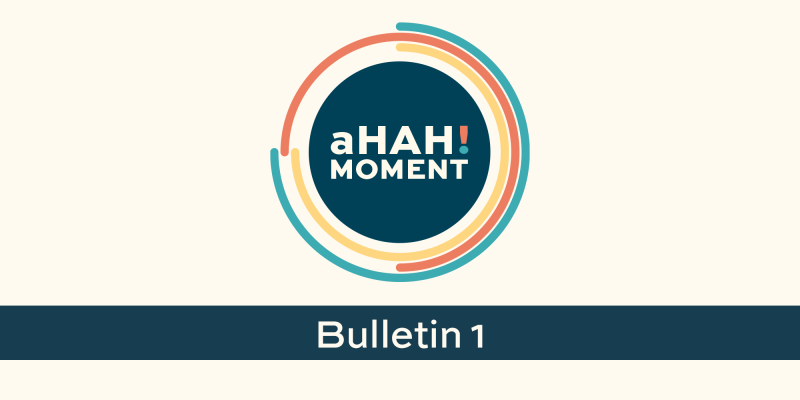 The words inequality and inequity are often used interchangeably in health, yet there are important differences in their meaning.
Health inequality refers to the health status of individuals or groups not being equal. If the difference is considered preventable, unfair, or due to bias in the way a group is treated, it is described as a health inequity.
Equality can be achieved by giving everyone the same amount of care; equity can be achieved by giving more care to those who need it.
Health inequities in the detection and management of diabetes and its associated health outcomes are significant concerns in New Zealand. The first step to addressing inequitable health outcomes is knowing that they exist.
To find out more and to download the full bulletin, click here.
Bulletin bibliography
Mariana C. Arcaya, Alyssa L. Arcaya & S. V. Subramanian (2015) Inequalities in health: definitions, concepts, and theories, Global Health Action, 8:1, DOI: 10.3402/gha.v8.27106 Available at: https://www.tandfonline.com/doi/full/10.3402/gha.v8.27106
Yu D.*, Zhanzheng Zhao*†, Uchechukwu Levi Osuagwu, Karen Pickering, John Baker, Richard Cutfield, Brandon J Orr-Walker, Yamei Cai, David Simmons†. Ethnic differences in mortality and hospital admission rates between Māori, Pacific, and European New Zealanders with type 2 diabetes between 1994 and 2018: a retrospective, population-based, longitudinal cohort study. Lancet. volume 9, issue 2, e209-e217, February 01, 2021. https://www.thelancet.com/journals/langlo/article/PIIS2214-109X(20)30412-5/fulltext
Health Quality & Safety Commission New Zealand. Atlas of Healthcare Variation. Diabetes. https://www.hqsc.govt.nz/our-programmes/health-quality-evaluation/projects/atlas-of-healthcare-variation/diabetes/ Accessed February 2021
Atlantis E., Joshy G., Williams M., Simmons D. (2017) Diabetes Among Māori and Other Ethnic Groups in New Zealand. In: Dagogo-Jack S. (eds) Diabetes Mellitus in Developing Countries and Underserved Communities. Springer, Cham. https://doi.org/10.1007/978-3-319-41559-8_10.
New Zealand Health Survey. Annual Data Explorer. November 2019. Available at: https://minhealthnz.shinyapps.io/nz-health-survey-2018-19-annual-data-explorer Accessed March 2021.
Huria, T., Palmer, S., Beckert, L. et al. Inequity in dialysis related practices and outcomes in Aotearoa/New Zealand: a Kaupapa Māori analysis. Int J Equity Health 17, 27 (2018). https://doi.org/10.1186/s12939-018-0737-9
Matire Harwood, David Tipene-Leach. Chapter 9. Diabetes. In Robson B, Harris R. (eds). 2007. Hauora: Māori Standards of Health IV. A study of the years 2000-2005. Wellington: Te Rōpū Rangahau Hauora a Eru Pōmare.
New Zealand Ministry of Health. Māori Health Statistics. Health Status Indicators. Diabetes. https://www.health.govt.nz/our-work/populations/maori-health/tatau-kahukura-maori-health-statistics/nga-mana-hauora-tutohu-health-status-indicators/diabetes Accessed March 2021.