Drivers of medicine access equity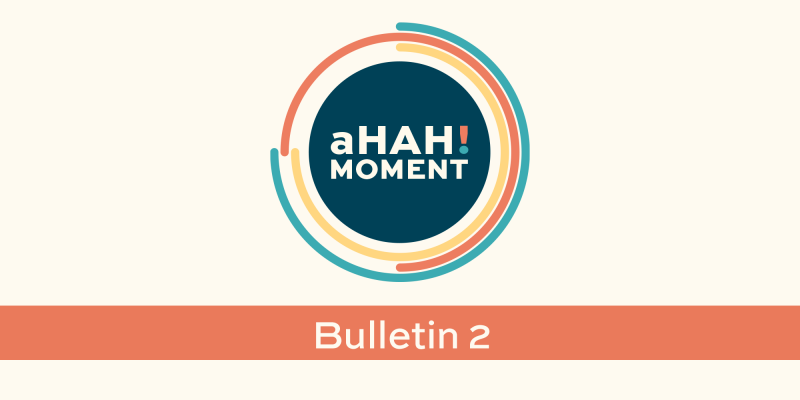 Medicine affordability is one of the five drivers of medicine access equity.
Up to 40 per cent of people continue to pay prescription copayments even though they are entitled to an exemption.1
No person or family should pay more than $100 per annum for subsidised medicines.
Are your patients making the most of the prescription subsidy card scheme through their pharmacy?
Read the HAH bulletin to find out more.