Considering the new T2D agents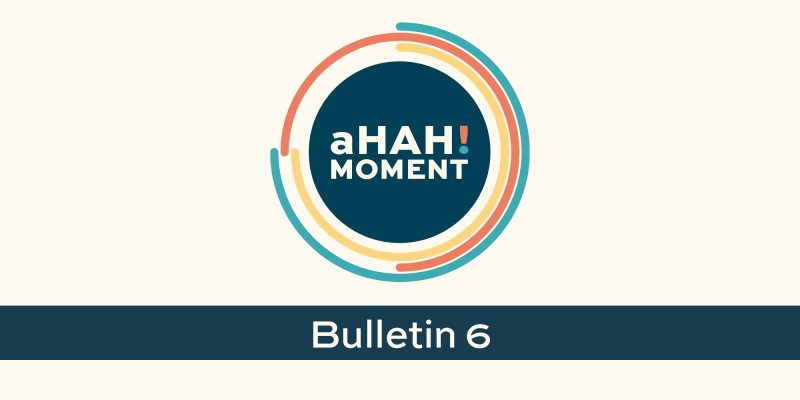 Empagliflozin or dulaglutide?
When initiating either empagliflozin or dulaglutide, the newly funded second-line type 2 diabetes agents,1 choice is based primarily on predominant comorbidities, clinical features and tolerability.
But patient preference is an additional factor, with administration route influential. Dulaglutide, a subcutaneous injection, is self-administered weekly. Empagliflozin is a daily oral tablet; combination empagliflozin/metformin is available, which may aid adherence.2
Switching from empagliflozin to dulaglutide is straightforward, but vildagliptin, if used, must be stopped.2 Remember, empagliflozin and dulaglutide can be used together, but one will need self-funding.
Read the HAH Bulletin to find out more.