Biosimilars: A promising new era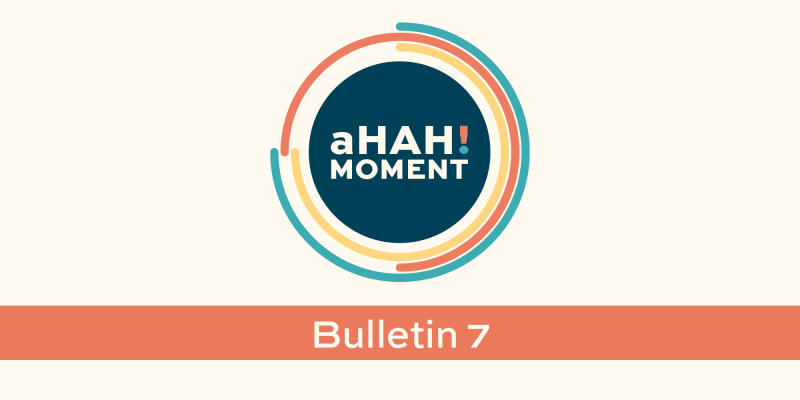 Increased access, treatment options with biosimilars
Biological medicines have markedly changed prognoses for many conditions such as cancers, diabetes and autoimmune diseases.
These medicines are active substances derived from biological sources and manufactured using sophisticated biotechnology; they target specific receptors or proteins involved in disease progression. Typically large, complex molecules with inherent variation, biologicals differ from conventional medicines, which are generally small, well-characterised compounds.1,2
As biologics' patents expire, biosimilars – highly similar versions of approved biologic brands – will be competitively marketed. This will lead to cost savings, increased access and treatment options, and improved patient outcomes.2
Read the HAH Bulletin to find out more.
HAH Bulletin references
BPACnz. Biosimilars: The future of prescribing biological medicines. January 2020. https://bpac.org.nz/2020/biosimilars.aspx
European Medicines Agency and the European Commission: Biosimilars in the EU. Information guide for healthcare professional professionals. Updated October 2019. https://tinyurl.com/biosims
Medsafe. Medsafe position on biosimilar medicines. www.medsafe.govt.nz/profs/RIss/Medsafe%20position%20on%20biosimilars.pdf