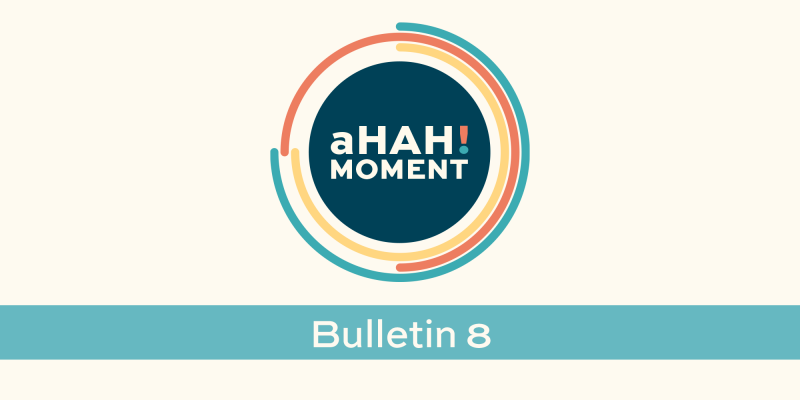 Team gout
Usual gout care is variable, and different management approaches are needed, particularly for Māori and Pacific peoples.1,2
To help further reduce gout harm, healthcare providers can:
SCOUT. Aged 20 to 40, joint pain? Think gout.
ENQUIRE. Where appropriate, question and/or review recurrent NSAID-only treatment for gout.
SHAPE. Explore beliefs about causes and treatments. Talk genetics.
IDENTIFY, ACT. Prescribers – preventive medicine early and regularly is essential. Pharmacists – look for patterns of irregular dispensing.
REFLECT. How is your communication helping people see a better future?
References
1. BPACnz. Managing gout in primary care. August 2021. https://bpac.org.nz/2021/docs/gout2021.pdf
2. Andrews S, Gasparini J, Henderson G. Evaluation of Gout Stop and Owning My Gout management programmes. A final report for Arthritis New Zealand and its partners. 2020. tinyurl.com/goutprog
3. Health Quality & Safety Commission New Zealand. Atlas of Healthcare Variation: Gout. Updated 2021. tinyurl.com/HQSCgout