Book a free EPiC training session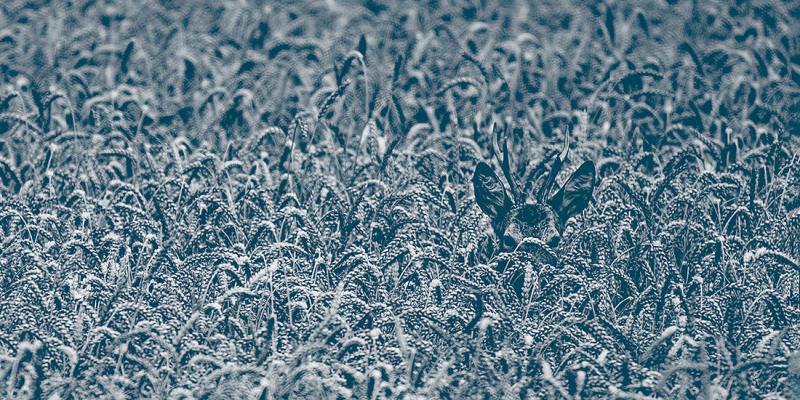 Medicine access inequity hides in plain sight
Book a free EPiC training session to take a closer look at your data with an experienced registered pharmacist! Our trainers will take you on a guided tour of the EPiC dashboard, explaining how to use the features to interpret your data and reflect on your practice.
These online sessions are customised to your team's needs and our trainers are on hand to answer any questions that you might have about the dashboard.
Schedule a free, hour-long session for you/your team at a time convenient to you.
Manisha Smith
Manisha is a registered pharmacist with a varied background, having worked in community, hospital, and industry settings over the past 18 years. She has a strong focus on improving health literacy and equity for patients and has embarked on a private venture to attain this.
Manisha is excited about the perspectives the EPiC dashboard data can bring, and eager to help clinicians use this tool to improve health equity and outcomes for patients across Aotearoa.
Tracey Borrie
Tracey is a pharmacist at the Christchurch Medicines Information Service, Te Whatu Ora (Waitaha Canterbury) and clinical facilitator in the education team at Pegasus Health. She has been involved with medication reviews in primary care, including a joint project between Otago University and Older Person's Health looking at polypharmacy in aged residential care.
Tracey has completed postgraduate study in clinical pharmacy at the University of Otago. Her experience in both primary and secondary care has resulted in a particular interest in inequity of access to medicines and polypharmacy.