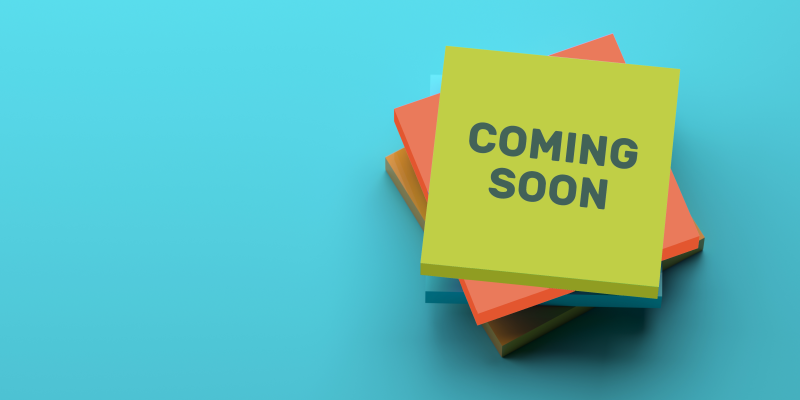 Below is a summary of resources you can expect from us by the end of 2023.
We welcome subject matter expert contribution to our work. Please email our education lead, Andrea Copeland andrea@akohiringa.co.nz if you wish to be involved.
Additional resources are planned for:
Cilazapril: Activities are underway to encourage and support switching patients off cilazapril before supplies run out.
Webinar - childhood asthma, and carbon footprint: 30 November with Dr David McNamara and Dr Rob Burrell, click here to register.